The holiday is coming and so is movies night and all the fun you can get watching movies together with your friends and loved ones. Are you having problems deciding which of the best movies on Netflix to watch?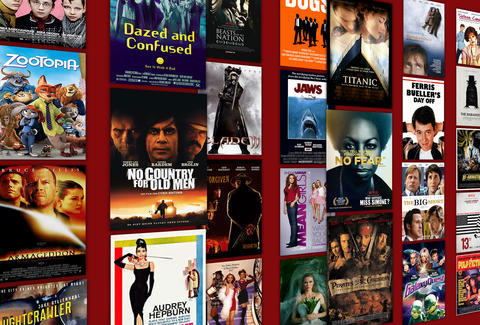 There are huge collections of Netflix movies available, and the choice of choosing the best movies on Netflix can be quite overwhelming. Well, here is a list of some of the best movies on Netflix you can find, new arrivals and some Netflix movies that have been streaming for a while which are worth a watch.
Best Movies on Netflix | Netflix.com
"Zootopia"
Directors: Byron Howard and Rich Moore
Writers: Jared Bush and Phil Johnston
Cast: Ginnifer Goodwin, Jason Bateman, Jenny Slate, Idris Elba, Nate Torrence, J.K. Simmons, Bonnie Hunt, and Octavia Spencer
Zootopia is a Walt Disney Animation Studios found and one of the best movies on Netflix. Zootopia proved to be an amazing delight and also a pleasant surprising hit both critically and commercially. While Zootopia is quite colorful and funny, it also passed an important message about bias and racial prejudice.
"Barry"