How to Unblock Someone on Facebook – As you may have experienced, some people can be very annoying on Facebook. But you do not have to deal with that, You can just block them. When you block people on Facebook and until you use the unblock Facebook feature, the person you blocked will not be able to see the things posted on your timeline, tag you, invite you to groups and events, add you as a friend, or even start a conversation with you. How Nice!
Read Also: Facebook Video Downloader – How to Save Videos From Facebook | Facebook Download
Before you being the process of how to unblock someone on Facebook, remember that using the Unblock Facebook feature on the person you blocked will not automatically add the person back to your friend's list. If you want the person to become friends with you again, you'll need to send them a new friend request.
How to Unblock Someone on Facebook
You can always unblock a person whenever you want by using the unblock feature. But just how exactly can you do that? Lots of users are having issues in this area since the Unblock option is buried in the settings of your account. To make things easier for you, we'll show you just how to unblock someone on your Mobile device and on your desktop.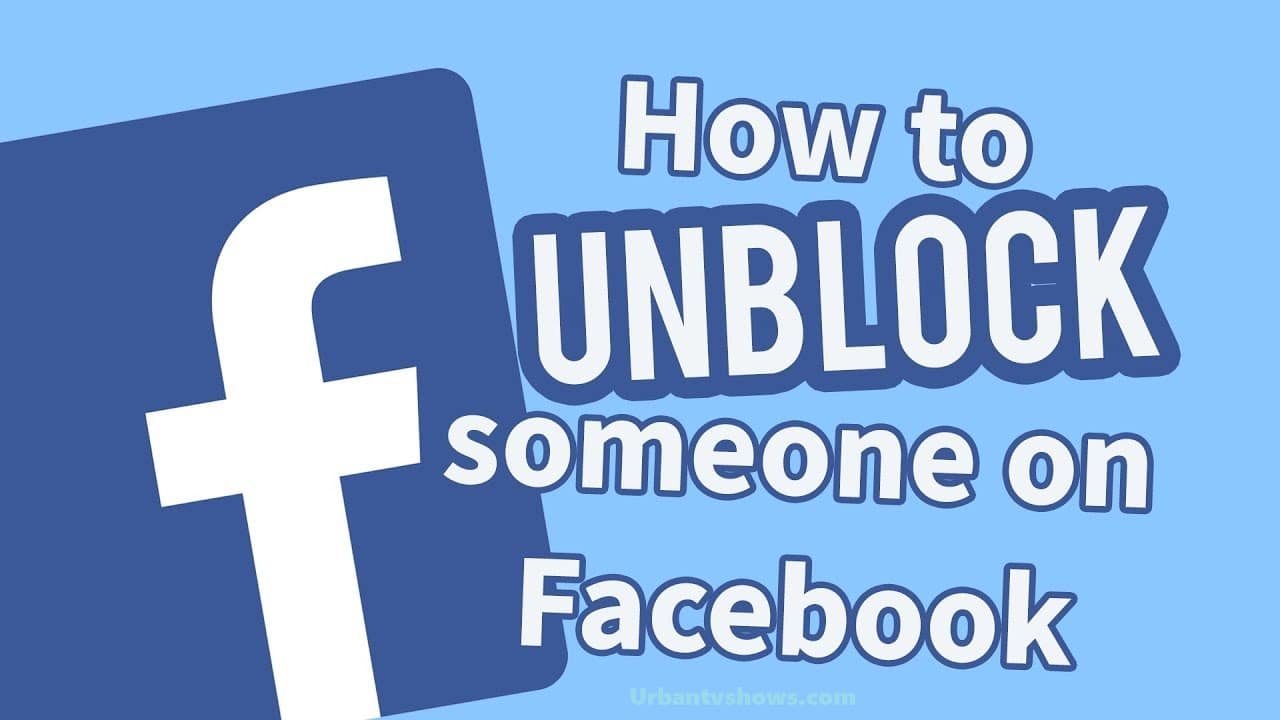 Read Also: How to Change Your Facebook Name – Facebook Name Change
How To Unblock Someone On Facebook Using Mobile Devices
Open the Facebook app on your device and log in to your account.
Click  in the top right of any Facebook page
Click Privacy Shortcuts
Proceed to click on How do I stop someone from bothering me?
Click View All Blocked Users.
Click Unblock next to the name of the person you want to unblock.
How To Unblock Facebook Users Using Desktop
Launch the official Facebook page at www.facebook.com on any browser of your choice E.g Chrome, UC Browser, Mozilla Firefox, etc.
Click on the arrow icon facing down just on the top right corner of your screen.
Select Settings in the drop-down menu.
Tap on blocking.
A list of all the users you have blocked will appear, just click on the unblock tab next to the user's name you want to unblock to have the user unblocked.
A pop-up page will appear to click on the unblock again.
Using the steps above will make it easy how to unblock someone on Facebook. If you have any questions, you can leave them in the comment section.