Big Brother 18 crowned a returning houseguest Nicole Franzel winner of the season during Wednesday night's live broadcast of the CBS Big Brother finale.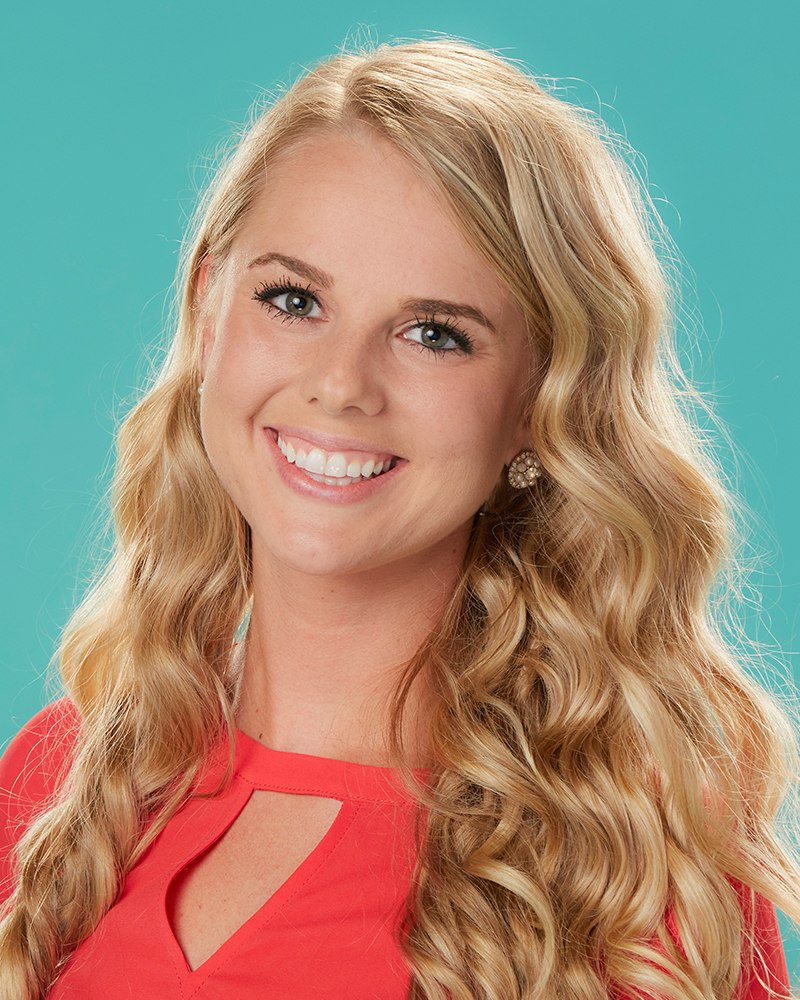 How did I win?! How did I win?!" Big Brother 18 WinnerNicole was shown yelling to her family members after The Big Brother host Julie Chen revealed the happy news.
Big Brother Nicole Franzel is going to be the first Big Brother winner in five years.
Just after a record-breaking 99 days in the Big Brother house, Big Brother Nicole Franzel who is a 23-year old ER nurse from Ubly, MI, carried home the grand prize of $500,000 through a very close 5 to 4 jury vote over fellow Big Brother houseguest Paul Abrahamian, also a 23-year-old clothing designer from Tarzana, CA.
Paul, however, received $50,000 for finishing in the runner-up spot. And James Huling, a 32-year-old staff recruiter from Wichita Falls, TX, came third.
The Big Brother 18 Winner Nicole got jury votes from some previously evicted Big Brother houseguests like Natalie Negrotti, Corey Brooks, Paulie Calafiore, Da, Vonne Rogers and also Zakiyah Everette. While Paul received votes from James, Michelle Meyer, Victor Arroyo and also Bridgette Dunning.
After The Big Brother winner announcement was made, The Big Brother host Julie also revealed that Victor Arroyo who was also evicted from The Big Brother 18 house three times this season, won the title of "America's Favorite Houseguest". Victor will, therefore, receive a bonus $25,000.
Wednesday night's Big Brother finale started from where Friday night's episode had left off. It began with Nicole, James and Paul competing in the first part of the final Head of Household competition.
The Big Brother houseguests were required to chase around a red laser in the backyard, which was directing them to one of three destinations,  a scratching post, a window ledge or a couch.
Congrats to Nicole and to other Big Brother Houseguest!