Npower: The N-Power date for physical verification of successful candidates has been revealed. N-power is an empowerment programme by the Nigerian Government, to tackle unemployment, and equip citizens with relevant skills for employment.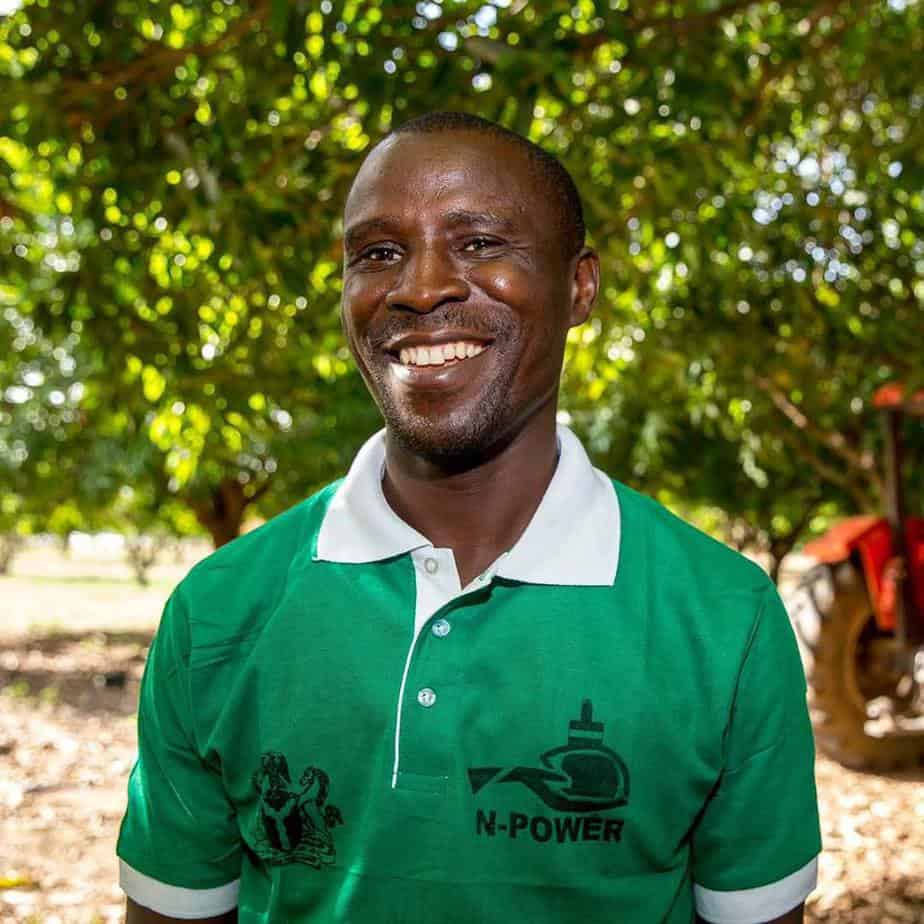 NPower | N-Power Date for physical verification.
Following the successful release of names of successful candidates who applied for the 2017 batch of the N-Power program, the dates for the for the physical verification exercise has now been revealed.
Going by the information released on the Npower official Facebook Page of the scheme, the physical exercise for the pre-selected Npower candidates will be held between the 4th and 14th of December, 2017.
N-Power | How to Check N-Power pre-selection List
Meanwhile, applicants of Npower who are yet to check and confirm their status can follow the following steps below to see if they have been selected for the next stage of the N-Power program;
1. Applicants are advised to log on to the N-Power official website @ www.npower.gov.ng
 2. Click on "check your pre-selection status".
3. Proceed to type in your name or phone number or email address or BVN in the search box.
4. Your name will pop up if you have been pre-selected.
5. If your name is found, you will then receive an SMS and email congratulating you on your pre-selection.
6. Then prepare for the physical verification exercise between November 27th and December 8th, 2017.
The N-Power Volunteer Corps is the post-tertiary engagement initiative of the Nigerian Government for Adult Nigerians between 18 and 35. This programme is a paid volunteering programme of a 2-year duration. The selected graduates will undertake their primary tasks in recognized public services within their proximate communities.