Miss Bikini New Zealand is also known today as New Zealand's version of the Victoria's Secret Fashion Show.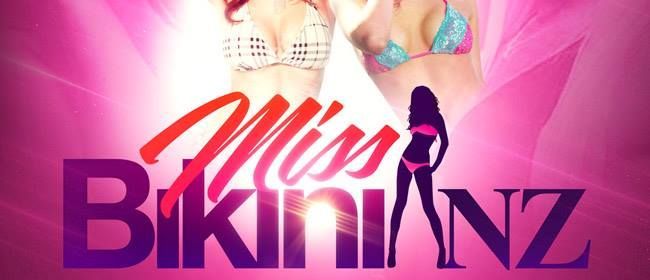 The show miss Bikini New Zealand is a new age competition fashion show, which is produced to increase your self-esteem, confidence, and also open the doors to the modeling industry to you at the time, while you're having the time of your life!
Miss Bikini gets you to be creative, and also take challenges, strut the catwalk, win fabulous prizes, while you learn how to model and also be the ideal confident you.
There will be another Jaw dropping heat two just before the finals later in December.
Location | Miss Bikini New Zealand
The show, this time, will be held at a rooftop restaurant that is overlooking Auckland city. This location has incredible views and is also one of the hot spots of Auckland nightlife.
THE THEME:
The theme for this show is Ladies you will love… ATHENA…. Goddes of wisdom and warfare. The show date is on the 30th September
FEATURED DESIGNER:
Top 10 models will get to walk in sexy and intricate costumes made by Designers of Francesca's Angels – (Victoria's Secret Style Costumes).
PRIZE
The prize for the heat two winner is $500 cash. Top 10 models will also receive goodie bags and go through to our finals!
ENTRY FEE
The entry fee is $100. This covers your training for the show – modeling, catwalk, headshot photo shoot, confidence and also public speaking.
REHEARSAL/TRAINING
The training and rehearsals will take place in Auckland city, 2 weeks before the show. It will be for a whole day, and at a convenient day and time for all of the models.
The outfits are to be confirmed with successful applicants.
If this excites you, then you should hurry up and apply. You've got nothing to lose, and everything to gain.
Miss Bikini New Zealand is New Zealand's No.1 Swimsuit Fashion Show.
Models
This is for Females, between the ages of 18 to 37 from New Zealand.
The requirement is:
A minimum modeling experience: For beginners and if you're starting out
Maximum Dress Size: 11
Apply now
Applications close: 3 October 2016