Easter is a holiday that presents an opportunity for small businesses to promote their products or services. Here, we will discuss some Easter marketing ideas that small businesses can use to attract customers and boost sales.
With Easter 2023 just around the corner, small businesses can take advantage of this holiday to boost sales and customer engagement. we will explore some Easter marketing ideas that small businesses can use to promote their products or services.
Easter Marketing Ideas for Small Businesses
These are a few Easter marketing ideas for small businesses. You can boost sales in your business by incorporating these ideas into your marketing strategy. Small businesses can also increase sales and engagement during the Easter season while celebrating the season.
Offer Easter-themed promotions
One effective marketing strategy is to offer Easter-themed promotions. This could include discounts on Easter-themed products, such as candy or Easter baskets, or offering a percentage off the total purchase price.
Host an Easter egg hunt
Hosting an Easter egg hunt is a fun way to attract families and create a festive atmosphere. You could hide eggs around your store or property and offer discounts or prizes for those who find them.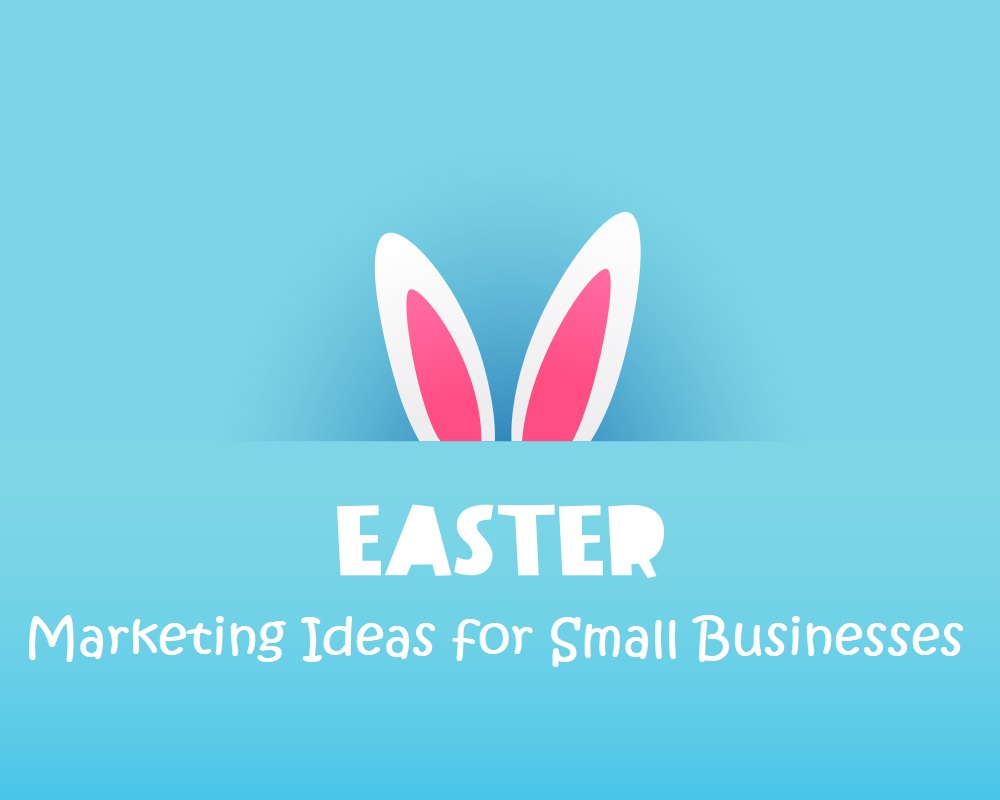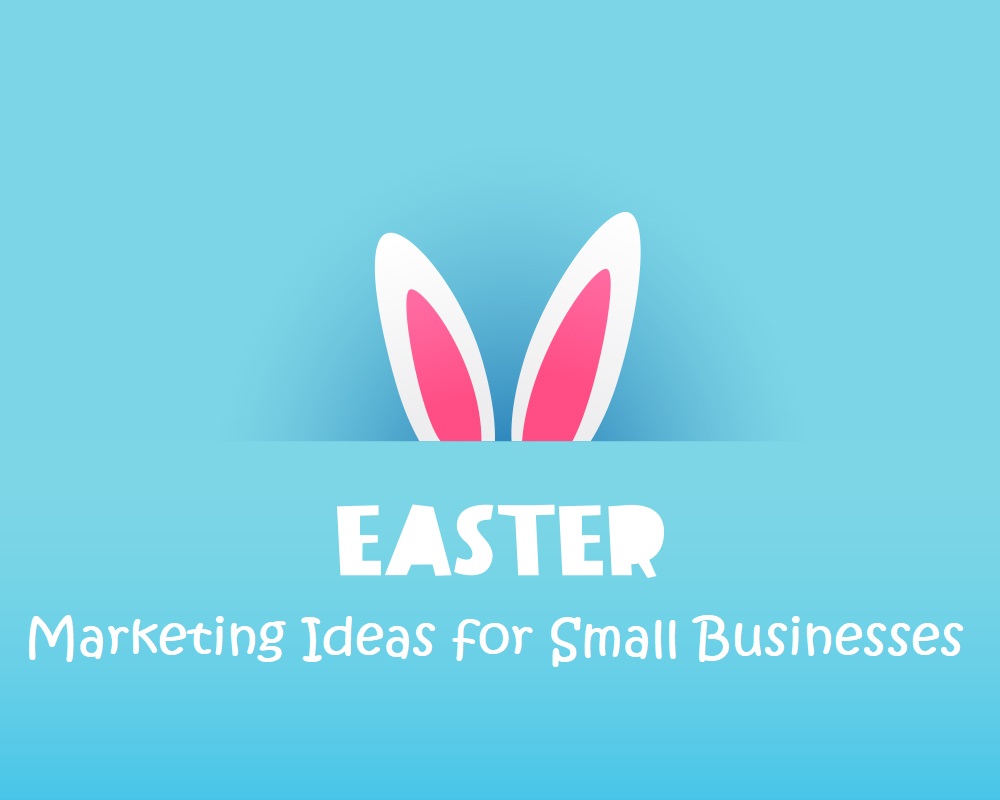 Create Easter-themed content
Creating Easter-themed content on your website or social media pages is a great way to engage with customers. This could include blog posts, social media posts, or email newsletters with Easter-related tips, recipes, or DIY projects.
Offer Easter-related services
If you offer services, you could create Easter-related packages or add-ons. For example, a bakery could offer an Easter cake decorating class or a hair salon could offer Easter-themed hair accessories.
Collaborate with other small businesses
Collaborating with other small businesses can help expand your reach and create a unique customer experience. For example, a flower shop could partner with a local bakery to offer Easter-themed flower and cupcake bouquets.
Use Easter-themed packaging
Using Easter-themed packaging is a simple way to make your products stand out. This could include using pastel-colored wrapping paper or adding Easter-themed stickers or tags.
Social media contests
Small businesses can run social media contests to engage with their followers and increase their reach. For example, a small boutique could run a contest where followers share a photo of themselves in their Easter outfits for a chance to win a gift card. This can create buzz around the business and encourage customers to visit.
Email marketing
Small businesses can use email marketing to promote Easter-themed products or promotions. They can send out newsletters featuring Easter-related content or send out special offers to their email list. This can help keep the business top of mind for customers during the holiday season.
Give back to the community
Easter is a time for giving, and giving back to the community is a great way to build goodwill and attract customers. You could donate a portion of your sales to a local charity or host a food or toy drive for those in need.
In conclusion, these Easter marketing ideas are just a few ways small businesses can promote their products or services during the holiday season. By using these strategies, you can attract customers and boost sales while also creating a festive and engaging atmosphere for everyone to enjoy.