Netflix has become the go-to platform for movies and films. Here you can get and watch your favorite films anytime and anywhere. There are huge collections of good movies on Netflix. Also, making decisions on which Netflix movies to go for can be a bit difficult. We have compiled a list of the best movies on Netflix available on demand to make choosing easy.
This list will be updated frequently to add to the list of good movies on Netflix we already have.
Netflix Movies | Best Movies on Netflix
Are you looking for the best movies on Netflix to watch? With so many movies to choose from, it can be a bit challenging to find the perfect movie to enjoy. And that's why we've put together a list of some of the best movies on Netflix that you won't want to miss.
The Irishman (2019). The Irishman is a gangster film. It follows the life of Frank Sheeran, a hitman who worked for the Bufalino crime family. The movie is a masterful piece of storytelling. Which takes you on a journey through the dark underbelly of organized crime.

The Social Network (2010). The Social Network is a biographical drama. That tells the story of the founding of Facebook by Mark Zuckerberg. It's a gripping movie exploring the rise of one of the most influential companies of our time.

To All the Boys I've Loved Before (2018). To All the Boys I've Loved Before is a heartwarming romantic comedy. This movie tells the story of a high school student named Lara Jean who writes letters to all of her past crushes. It's a fun and feel-good movie that's perfect for a night in.
The Departed (2006). This is a crime thriller. It follows an undercover cop as he infiltrates a gang led by a notorious mob boss. It's a fast-paced movie that will keep you on the edge of your seat until the very end.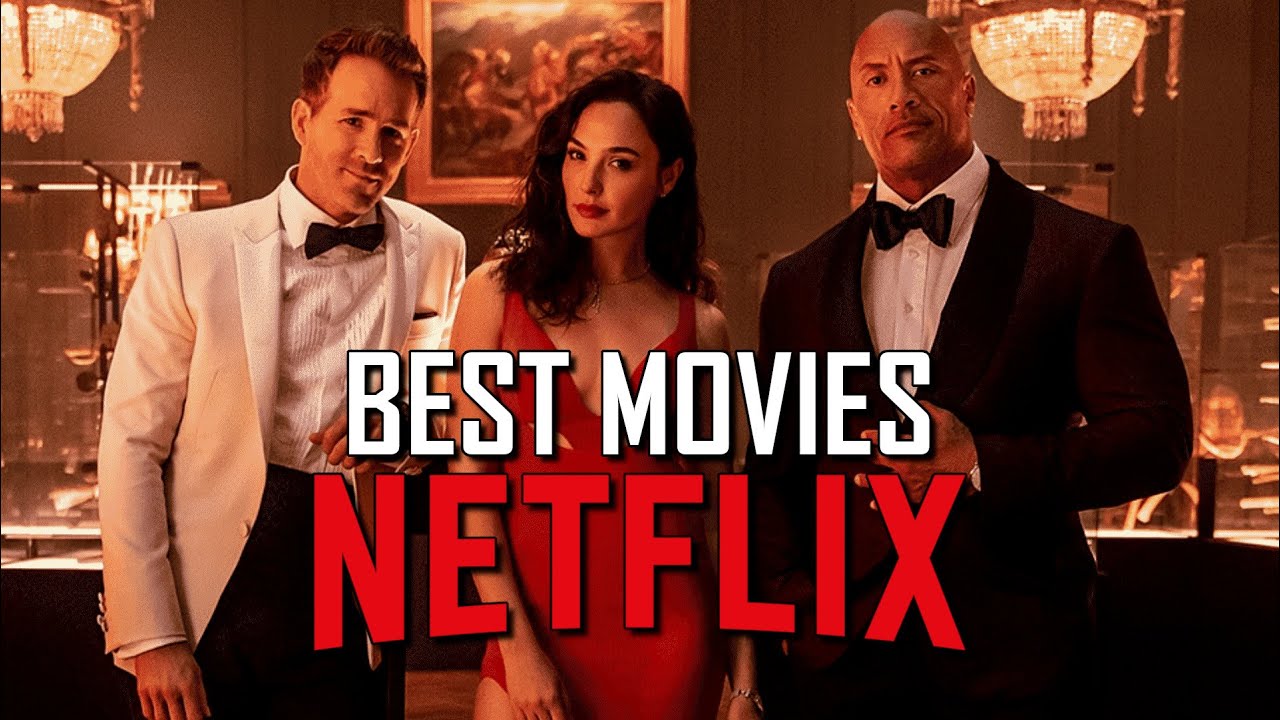 Inception (2010). It is a mind-bending sci-fi thriller. The Inception explores the concept of dreams within dreams. The visual is very stunning and will leave you questioning what is real and what is not.
The Dark Knight (2008). The Dark Knight is a superhero movie. It follows Batman as he battles the Joker, one of the most iconic villains in comic book history. It's a thrilling movie that features outstanding performances by Heath Ledger and Christian Bale.

The Social Dilemma (2020). This is a documentary movie that explores the impact of social media on our lives. It's thought-provoking and will make you think twice about the role of technology in our daily lives.

Goodfellas (1990). Goodfellas is a crime drama that tells the story of Henry Hill. Who is a mobster who rises through the ranks of the New York City Mafia. It's a classic movie that features standout performances by Robert De Niro and Joe Pesci.
Moonlight (2016). Moonlight is a coming-of-age drama. It tells the story of a young African American man as he navigates his way through life in Miami. It's a powerful and emotional movie that explores themes of identity, sexuality, and race.

Roma (2018). Roma is a beautiful and poignant film. Roma tells the story of a domestic worker named Cleo in Mexico City during the early 1970s. The movie captures the struggles of a woman who works hard to support her family. While also dealing with her own personal challenges.

Marriage Story (2019). Marriage Story is a heart-wrenching movie. This movie tells the story of a couple, Charlie and Nicole, who are going through a divorce. The Marriage Story is a powerful portrayal of the emotional toll that divorce can take on a family and the difficult decisions that need to be made.

Da 5 Bloods (2020). Da 5 Bloods is a war drama. Which follows a group of Vietnam War veterans who return to the country to find the remains of their fallen squad leader and a stash of gold they buried during the war. This is a powerful and emotional movie that deals with themes of brotherhood, trauma, and redemption.
The Trial of the Chicago 7 (2020). This is a historical drama. It follows the trial of seven activists who were charged with conspiracy and inciting a riot at the 1968 Democratic National Convention in Chicago. The movie is a thought-provoking movie that sheds light on the social and political issues of the time.
These are some of the best movies on Netflix that you won't want to miss. From mind-bending sci-fi thrillers to powerful dramas, there's something for everyone on Netflix.
There are also other good movies available on Netflix. This list is inexhaustible and includes:
Red Notice.
Me Before You.
Central Intelligence.
Bad Moms.
Working Moms.
Bridgerton.
Sweet Tooth.
How to Get Rich.