Police Ten 7 is one of the reality TV shows in New Zealand. The reality TV show was produced by Screentime and also with the assistance of the New Zealand Police for Television New Zealand's TV2.
Police Ten 7 profiles wanted offenders and ask the viewers to help the police in their search for them. In addition, the TV show also follows the work of police officers in their patrols and other police activities. This reality show puts a combined effort of civilians and the police, to track and brings wanted offenders to justice.
The show is narrated and hosted by Detective Sergeant Rob Lemoto, who replaced the original host of the TV show Detective Inspector (ret) Graham Bell in 2014.
Police Ten 7 also airs in the UK on Pick and in Australia on Fox8.
The reality TV show gets its name from the New Zealand Police ten-code 10-7, meaning "Unit has arrived at the job".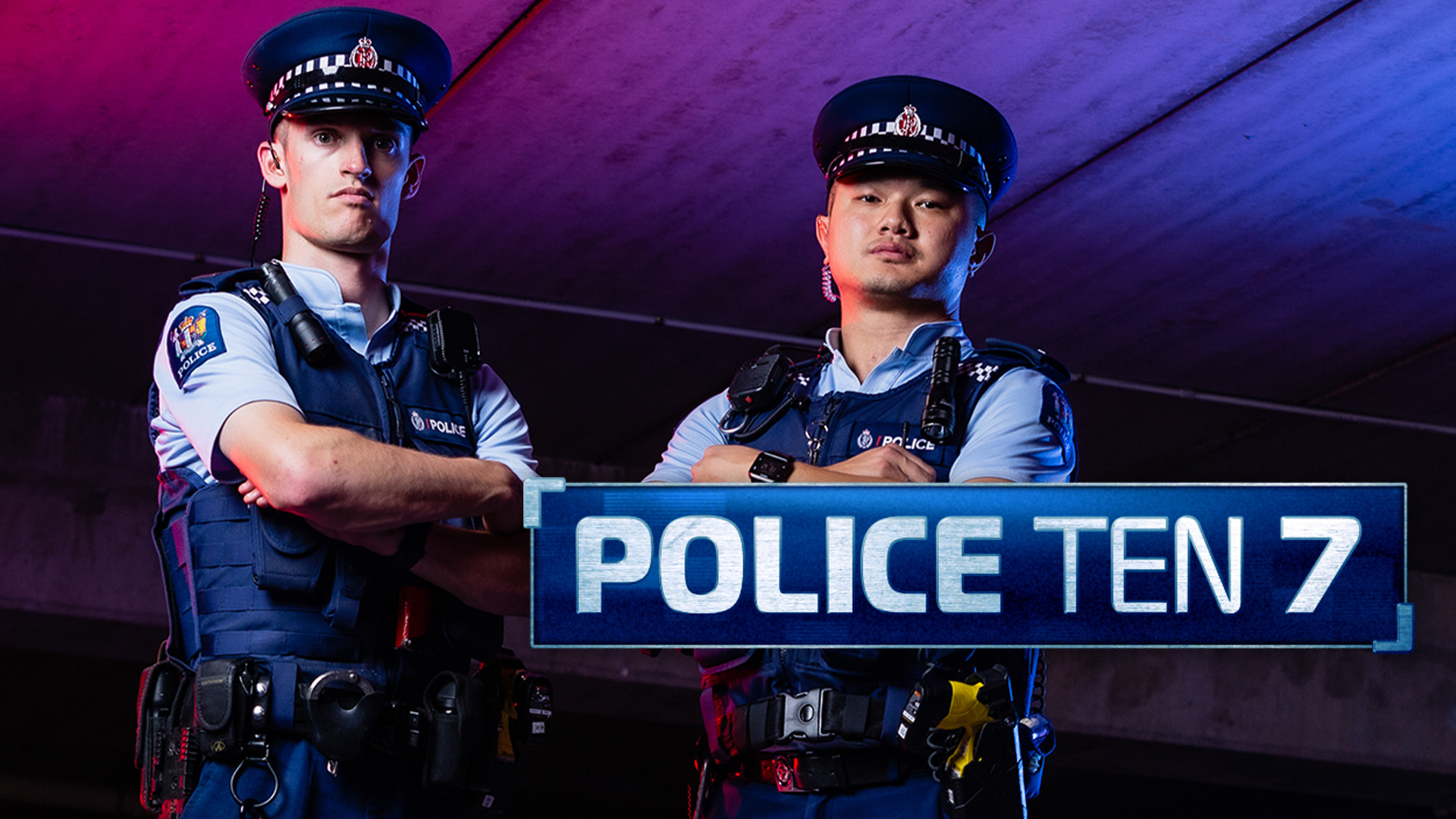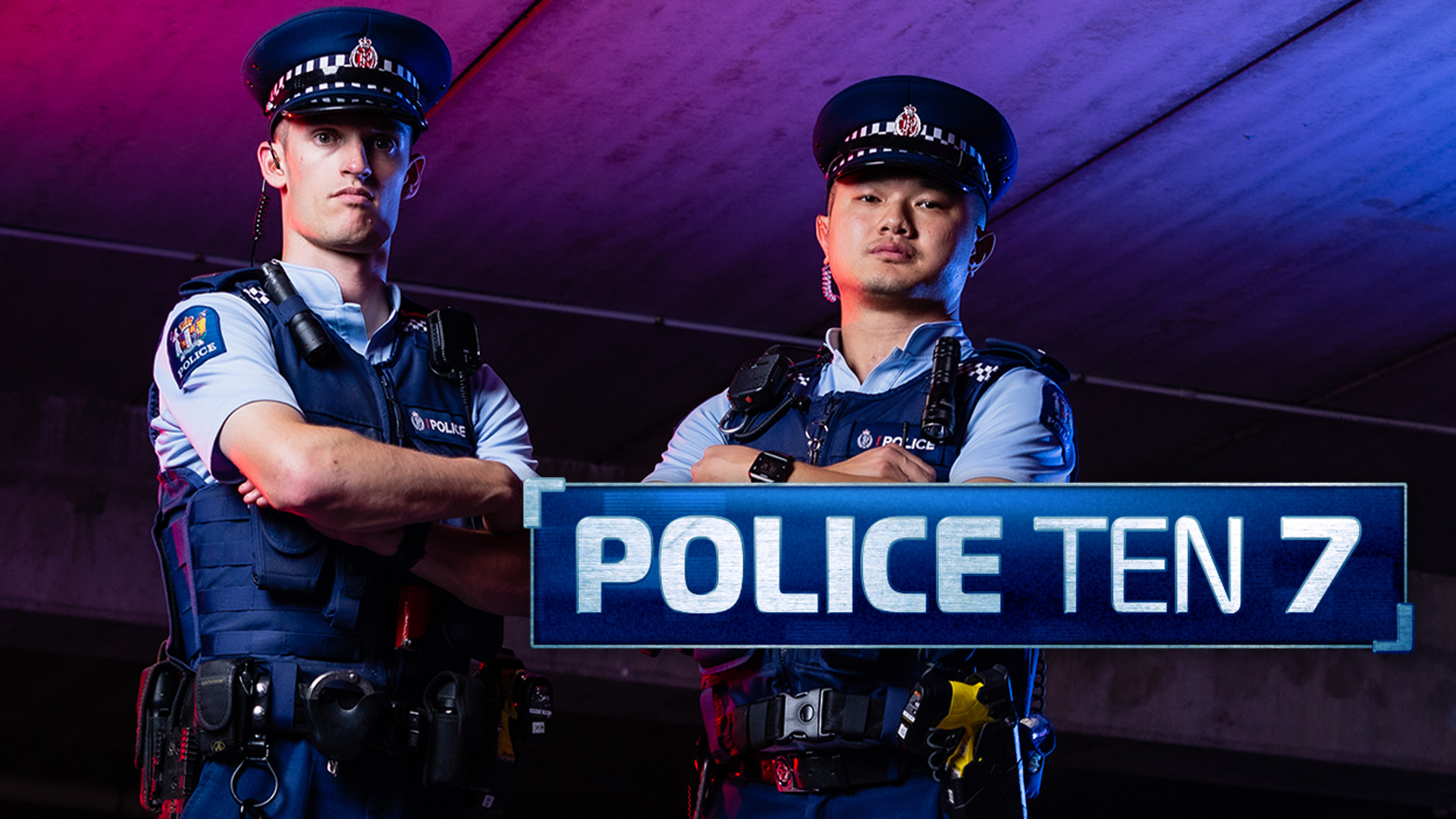 Format
The format of Police Ten 7 was often in Crimes and Wanted Criminals sections and also Police Duties.
Crimes And Wanted Criminals
The crimes and wanted criminals section of the show often feature up to five crimes or persons wanted for various offenses, including assault, burglary, and drug offenses.
One case is the episode's major case, which involves the host visiting the scene of the crime. A local detective takes the host and the audience through the events preceding, during, and following the offense. The alleged offender or offenders wanted are described, usually with security camera footage or IdentiKit images. The other cases are described in small detail and are either crimes of known offenders with warrants for their arrest or unknown offenders.
The public or viewers are asked to come forward with any information by calling the Police Ten 7 hotline at 0800-10-7-INFO (0800-10-7-4636). Information gotten through the Police Ten 7 hotline has resulted in over 450 arrests since the show started.
Some recent episodes have also led to some fast arrests. A show in July 2009 led to the arrest of all five wanted faces within 48 hours.
Police Duties
Each episode often follows two or three call-outs by police in various cities around New Zealand. The offenses include drugs, alcoholism, violence, theft, vandalism, and general disorder.
The stories are sometimes light-hearted to break with the serious tone of the show.
In Popular Culture
One of the police duties segments became a hit on the internet in October 2009. Sergeant Guy Baldwin an Auckland police officer was investigating a potential car thief while claiming he was going to a local BPservice station at 3 am to buy a pie, when he told the thief that he must "always blow on the pie", before adding the New Zealand Police motto "Safer communities together".
The program was also often referred to on the Australian radio show Get This.
Genre: observational Documentary Television Series
Directed by: Les Dawson
Presented by: Rob Lemoto (2014 – present), Graham Bell (2002-2014)
Executive producers: Philly de Lacey
Producer(s): Sarah-Luise Watford
Original language: English, Country of origin: New Zealand
Camera setup: Chris Brokensha, No. of seasons: 21
Original network: TV2, Original release: 2002-present
Running time: 22 minutes (Approx)
Picture format: 1080i, Audio format: Stereo
Some Awards
TV Guide Best on the Box Awards 2010 – Best Reality Series
TV Guide Best on the Box Awards 2011 – Best Reality Series
Source:  Wikipedia