Reality Tv shows are very entertaining. Here is a list of your favorite popular Reality Tv Shows in Australia.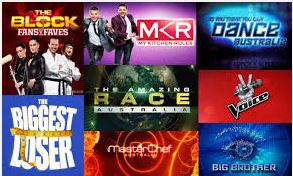 [Read more…]
Maltina Dance All has produced lots of winners with amazing dance skills. Here is a brief summary of  Maltina Dance All past winners.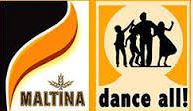 [Read more…]
Online submissions of dance videos for Maltina Dance All Season 9 tagged 'Happiness Amplified' has been shifted up till Friday being August 26, 2016.
Maltina dance all is organized by premium non-alcoholic malt drink Maltina, and was announced at a media parley on August 3, 2016.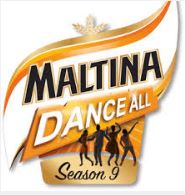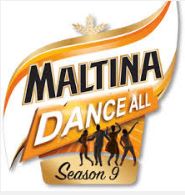 [Read more…]