Look Me In The Eye is new TV documentary series for SBS. It is going to be an Australia TV Series.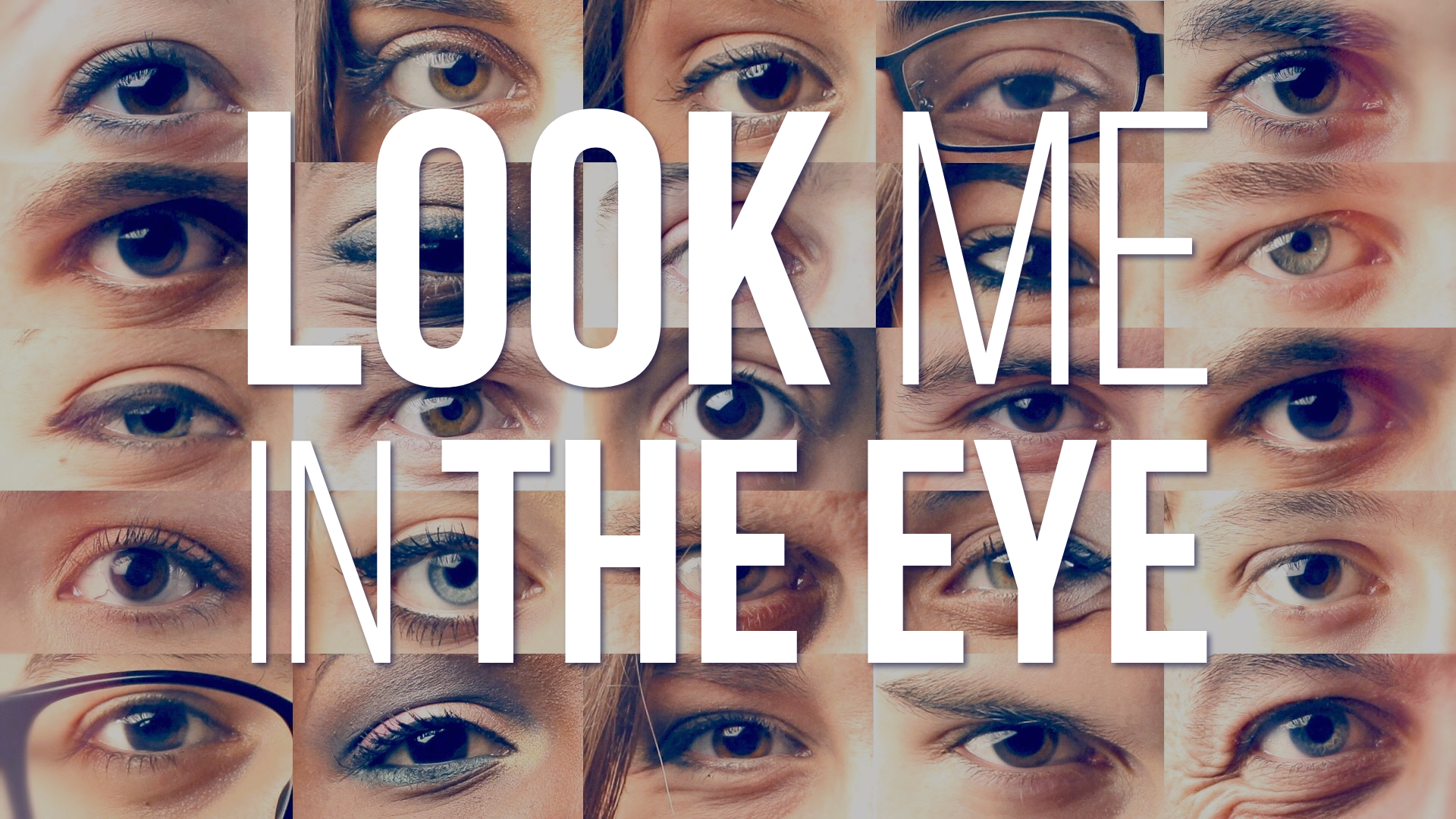 Are you living with an unresolved conflict with a friend, colleague or even family member?
Are you at a loss or do not have a way as to how you can make reconciliations with this person?
Do you want the chance for that reconciliation to happen so as to a fresh?
Or maybe you just need to see the person you have a conflict with one more time.
If your answers to the questions above are YES, then you are in luck! As Look Me In The Eye could provide you with the chance to heal some old wounds.
Would sitting face to face and also looking into each other's eyes for two minutes help you find the closure you want? No words may be spoken, but so much can be said.
What We Are Looking For | Look Me In The Eye
This documentary TV Series is looking for people of all ages and backgrounds. People who are truly looking to make some reconnections with someone in their life.
People who are also willing to share their story for this documentary TV Series about why they became distant from this person.
We are also looking for people who are willing to spend two minutes looking in the eyes of the person they want to make this reconnection with
Some Key Eligibility Requirements | Look Me In The Eye
Here are the requirements for application:
You must be 18 years of age
You must also be an Australian Citizen or a Permanent Resident.
Availability is important, so you must make yourself available for an approximately 3-day-shoot period. And this will be between 31st October and 16th December 2016.
You must also be able to abide by the Application Terms & Conditions  for you to be considered by us for the TV Program
How To Apply For The Documentary TV Series
Please read carefully:
You must ensure you fill out the entire application form openly and also very honestly (this may take several minutes)
Also, attach a clear and recent photograph of yourself
If your application is successful, you'll be contacted by Endemol Shine Australia's Casting Team so as to discuss the next step.
After reading the Terms and Conditions above, Click here to agree to them.
After agreeing to the application's Terms and Conditions, Apply